Hi, I'm Michelle
I live in the beautiful Pacific Northwest with my husband on what we've lovingly named The Young Family Ranch & Zombie Apocalypse Sanctuary.
I'm a collector of sorts. I collect languages, information and experiences. What I've enjoyed studying almost more than anything else is the human condition, development and success.  That curiosity about communication, people and success set me on the path to a career in speaking, teaching and coaching.
What I love best about the business of human success is connecting with clients in a way that gives me front row seats to watch their remarkable transformations.
I provide direction when things seem dark and reflect truth when failure seems immanent.
Love. Health. Freedom. Prosperity.
There are fundamental truths to get you there and I've had the pleasure of studying them and testing them.
Let's go there together.
What would it be like to have serendipity on speed dial?
Language matters. It's not just the words we use, but what those words mean to us as individuals.
And those words, those magic spells spoken into existence began in our minds. Even those never uttered allowed have mystique and power to them. What we think and what we speak we bring into existence.
Our actions are fertile ground on which we throw our magic spells. We think, we speak and our actions all act in concert to bring about that which we love… or the reverse.
The principles I teach and the way that I teach them.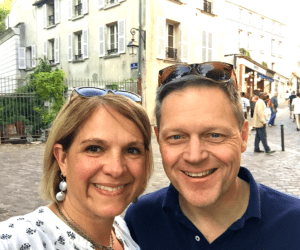 Principles:
We are creations of the Creative. We are the Universe manifest and our unique makeup of genetics, epigenetics, life experiences and personality are a divine moment in time. It's our mandate to take the desires of our souls and express them fully.
I preach radical self-care. I preach pushing the boundaries of our comfort zones to enter into the world of our desires and dreams.
My group classes are carefully curated to create places of safe learning as well as a mastermind experience. Weekly conversations and Life Design assignments support change and growth. Like-minded souls and a desire for personal growth and success create an atmosphere to raise your energy and drive and keep it up throughout the week and beyond.
One on one clients enroll to practice these same principles in private sessions with me. Conversations where specific, life goals and events are seen and practiced through the proven life principles of the great thinkers and successes of the world.